Divorce and Separation in Connecticut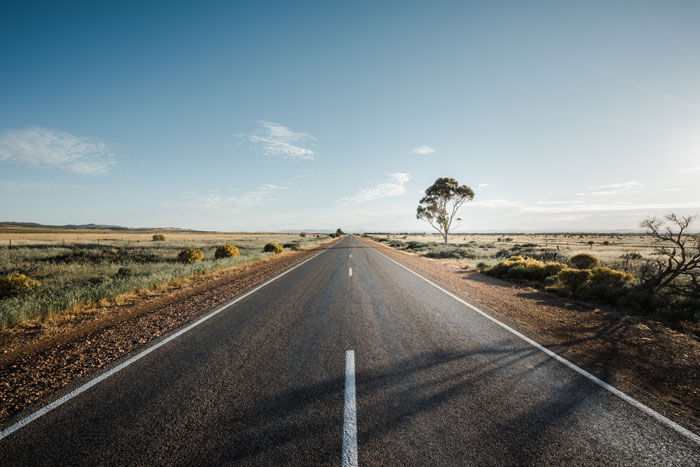 The divorce or separation process can feel overwhelming. The old adage "you don't know what you don't know" is especially true in the realm of Family Law.
It is important to hire a divorce attorney who can act as both your attorney and counselor to provide you with the appropriate education and advice on the best ways to move forward for yourself and your family. I pride myself on honest, compassionate client service tailored to meet your specific needs.
Attorney Rachel Topham Crane has been recognized as a Top 10 Family Law Attorneys Under 40 by the National Academy Of Family Law Attorneys in 2018.
The goal with divorce (or separation) is to achieve an equitable resolution that sets you and your family on a path for success.
The truth is that the vast majority of dissolution cases in Connecticut resolve by way of a negotiated agreement. A favorable settlement can certainly be the best outcome both financially and emotionally.
Request a consultation with Attorney Rachel Topham Crane